Hearts In Action (HIA), a tax exempt (registered in the IRS) American 501(c)(3) not for profit, non-political and non-religious charity organization founded in 2001 by a group of non-paid volunteers living in the USA  with the clear objective to focus in a serious organization and help children through education.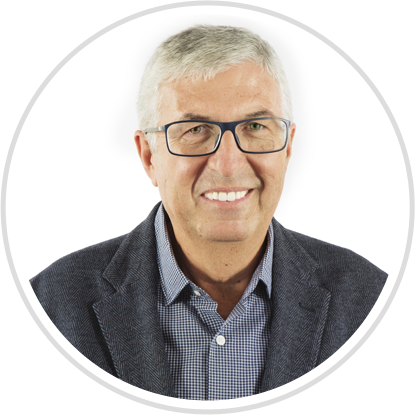 Anselmo Teixeira, President
Anselmo Teixeira is the organization's president. Anselmo is an American citizen, who emigrated from Brazil  in 1994. He and his wife Angela are one of the founders in 1988 of Casa José Coltro (a not for profit Teenagers Education Center in a poor area of São Paulo, Brazil) and both have been involved with volunteer work and social causes in Brazil involving the education of needy children and orphans since the 80's. Anselmo and Angela travel at their own expenses at least once a year to Brazil to monitor the progress of the charity project supported by Hearts In Action.
Anselmo is an engineer and works as a consultant and board member of companies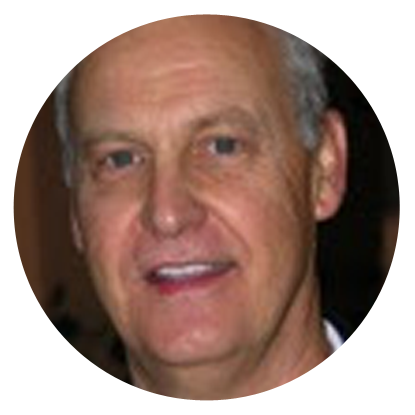 Frank Donadio, Board Member
Frank is retired and worked as Director of Technical Services South America for ADM Cocoa. Over 33 years of management experience in the Cocoa and Chocolate industry. Former Director with Woodbury, CT Jaycees.  Former Advisor for Naugatuck, CT Junior Achievement. Certified Professional Golf Instructor. Accredited Professional Golf Clubmaker. Education: BS University of Connecticut- Biology, MS Southern Connecticut State University- Microbiology. US Army Active Duty: Advanced Medical Laboratory Instructor- Hematology and Immunohematology at Medical Field Service School at Brooke Army Medical Center, San Antonio, TX.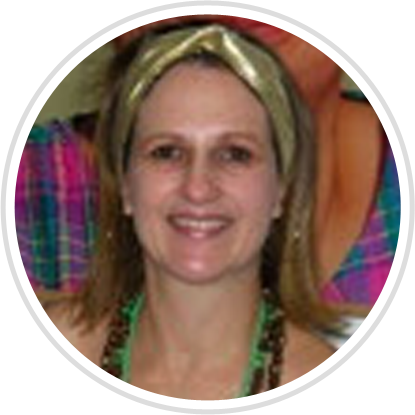 Cecilia Taylor, Treasurer
Cecilia Taylor, treasurer for Hearts in Action, is a native from Brazil as well as an American citizen.  She worked as Vice President of Finance for Cancer Treatment Center of America in Zion, IL. In addition to a strong educational background, including a Masters degree in Business Administration in Finance, she has over 35 years experience in financial management as an entrepreneur, director of finance, controller, and chief financial officer for various organizations

Mission
To provide financial assistance for educational and social programs to aid children and teenagers in a poor community in Brazil.
Vision
Act now and make a difference by supporting a serious project, which provide education and life-changing opportunities for impoverished children and teenagers of Brazil.
What we do
We raise funds in the USA and other countries, sending 100% of what is raised. We focus on Casa Jose Coltro to make a difference and  because of their integrity and commitment to provide education and meals to a very impoverished community in Sao Paulo, Brazil.

Figures of past Hearts in Action Fundraising events